Oncology
The oncology service works as a team with the other services at OAESH to allow pets with a cancer diagnosis to have the best quality of life for the longest time possible. Patients referred to Dr. Boisclair are not only those with a confirmed diagnosis, but also those suspected to have cancer. The costs for diagnosis, extensive health checks, and curative or palliative treatments vary according to the animal and their condition. Surgery, radiation therapy (in Montreal or Guelph), or low-dose chemotherapy will be recommended depending on the condition of the animal.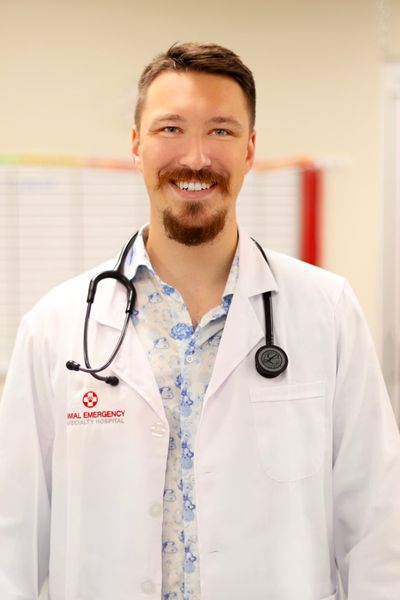 Dr Charles Boisclair
DVM, MSc, DACVIM (Medical Oncology)
Tuesday to Friday, 8-6pm (Our service is bilingual (French and English)
More about Dr. Charles Boisclair
Dr. Charles Boisclair graduated from the Université de Montréal in 2016. He then completed a 1-year rotating internship in 2017 at Montreal DMV Lachine (private practice) and his 1-year specialty internship at the University of Guelph in 2018. In Guelph, Dr. Boisclair was responsible for the radiation therapy department as well as seeing medical oncology cases. Dr. Boisclair then moved to Saskatoon to start his 3-year residency program at the Western College of Veterinary Medicine in Saskatoon, which ended in July 2021. Dr. Boisclair and his team are proudly serving clients and their pets in both French and English at OAESH since September 2021.
Dr. Boisclair's primary goal is to provide an empathetic and honest relationship with his clients to provide
personalized care and treatment options to serve the best interests of pet owners and their pets. In this regard, Charles has a genuine interest in integrative medicine, which consist of combining modern medicine with alternative medicine.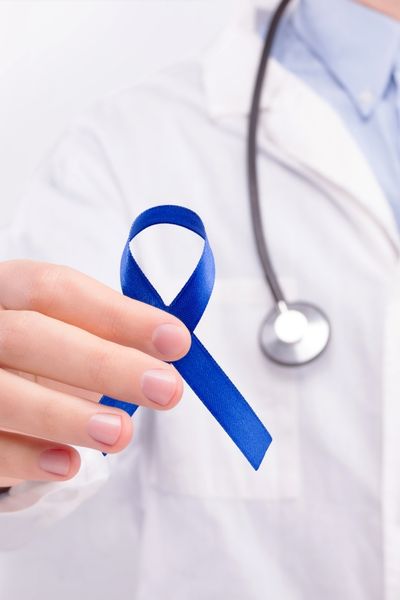 Quality of Life First
Knowledge in veterinary oncology is blooming with more and more options available to pets diagnosed with cancer. Treating pets with cancer does not always mean using high doses of chemotherapy, extensive surgery, or radiation therapy. Cancer is a vast world, and it's best to see a medical oncologist to have the right information about diagnosis, treatments and prognosis. Once a patient is referred to us, we will always be there to help and support you through the progression of your pet's disease, which can mean everything with the current veterinary service shortage, especially when stressful events occur. A medical oncologist will always aim for the quality of life of your pet first.
New appointments
Newly referred cases are scheduled for 1 hour where information about the referred disease, additional needed diagnostic or staging tests and treatment options are discussed. The elected treatment option could be started on the same day, if indicated. A detailed discharge is sent by email following the appointment as well as requested estimates.
Relationship with RDVM
Your primary veterinarian will receive updated medical records and discharge after each visit of your pets at our service. Direct phone communication will be performed if need be. We aim to work closely with your primary veterinarian to provide the optimal care and service for you and
your pet.
Offered treatments and referral to a 3 rd party
Medical oncologists provide medical treatments, which are administration of chemotherapy (intravenous or oral) or recommendation of anticancer medications to be given at home (steroid, non-steroidal anti-inflammatories, low dose chemotherapy, tyrosinase inhibitor, others). Medical oncologists can also provide guidance in pain management when required. If a surgery is indicated, our hospital has a board-certified surgeon (Dr. Helene Le Pommellet) that we can refer your pet too. We have a close relationship with oncologists in Montreal if your pet condition would benefit from radiation therapy (Cobalt) or electrochemotherapy. For specific cases, referring to radiation
therapy to the Animal Cancer Center in Guelph (IMRT) will be discussed.
Referral Form
'*' indicates mandatory field
Please download the documents related to your pet's health.