Dentistry
Veterinary dentistry, like human dentistry, involves the prevention, diagnosis and treatment of diseases of the oral cavity.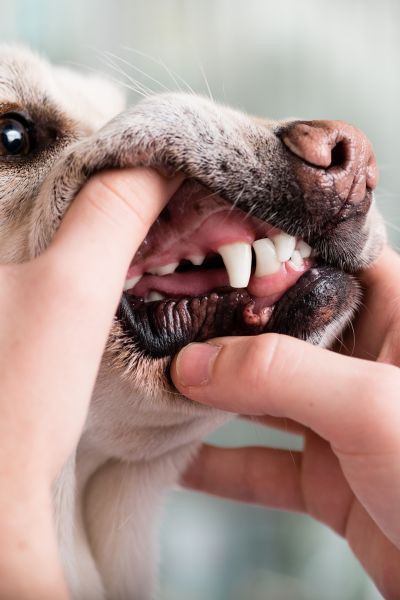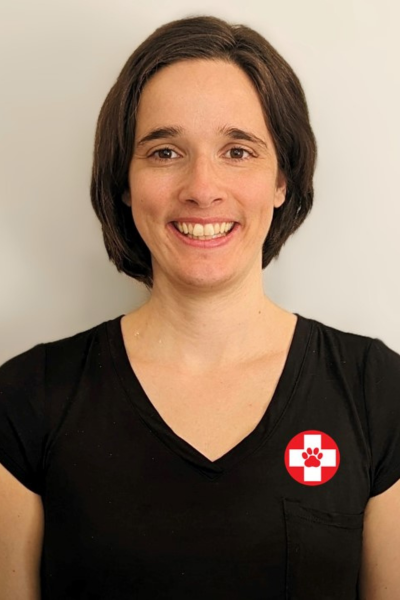 Dr

Maya Popovic
Dentistry Department
Dr Maya Popovic
We are pleased to announce the arrival of Dr. Maya Popovic, who will be providing OAESH clients with dentistry and oral surgery services. Dr. Popovic grew up near Toronto and obtained her doctor of veterinary medicine degree from the Ontario Veterinary College in 2011, moving to Ottawa soon after graduation. After getting a taste for dentistry at her first job at Carling Animal Hospital, she continued to develop her GP dentistry skills at Liston Animal Hospital in Kanata. This was followed by 5 years at Bytown Cat Hospital, where Dr. Popovic was able to hone her skills in feline medicine and general feline dentistry.
Over her years in general practice, Dr. Popovic attended many dentistry courses including the yearly Veterinary Dental Forum. In August 2020, she made the jump into a dentistry and oral surgery residency at the University of Montréal under the supervision of Dr. Yvan Dumais, moving with her family to pursue this passion. Dr. Popovic will successfully complete a postgraduate diploma (DÉS) in veterinary dentistry in August 2023, moving to Ottawa soon after.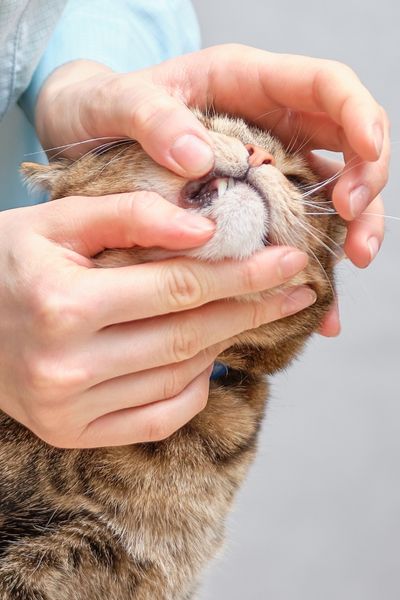 What is Veterinary Dentistry?
Oral surgeries performed include extractions, treatment of fractures and/or dislocations of the jaw, repair of cleft palate or oronasal communication (fistula), rhinotomy and surgery involving the temporomandibular joint (jaw), tongue and salivary glands.
The veterinary dentist also plays a role in the diagnosis and treatment of tumours and other oral diseases. This may involve obtaining a biopsy, CT scan, surgical excision of tumours by mandibulectomy or maxillectomy, or other advanced procedures. The Veterinary Dentist will combine their expertise with that of board-certified radiologists, oncologists, internists and other specialists to ensure the best possible care for their patients.
We also offer orthodontics, including diagnosis and treatment of malocclusions, extraction of temporary or permanent teeth, dental impressions and pulpotomy crown reductions. In some circumstances, passive orthodontic appliances (e.g., inclined plane) or active orthodontic appliances (e.g., elastic chain and buttons) are used.
Referral Form
'*' indicates mandatory field
Please download the documents related to your pet's health.