Internal Medicine
Internal medicine specialists investigate the nature of many chronic or severe diseases afflicting your pet's systems, including: gastrointestinal; upper and lower respiratory tracts; endocrine (pancreas, adrenal glands, thyroid); urogenital (kidney, bladder, urethra, reproductive); and immune-related diseases.
The ultimate goal is to improve or maintain an adequate quality of life for your pet. To do so, the internal medicine service works in close collaboration with other veterinary specialists and emergency services.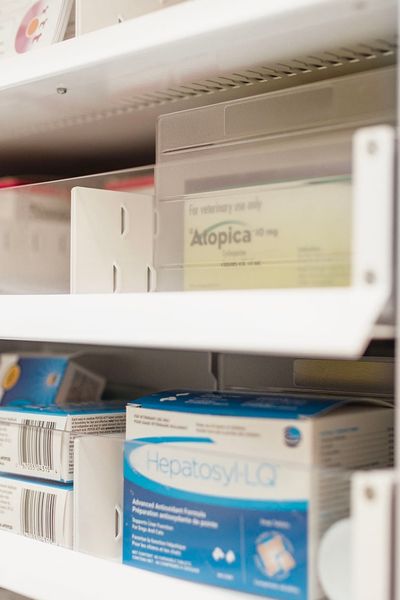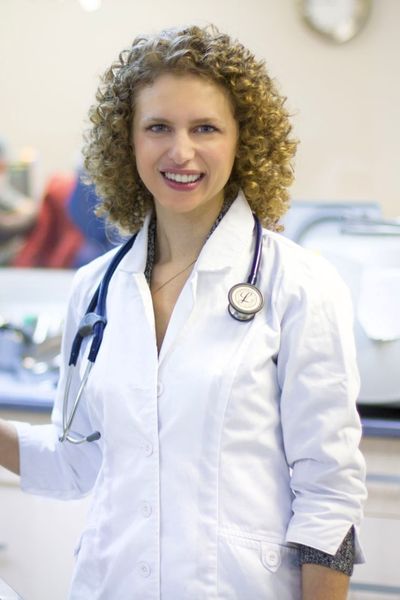 Dr Sophie Saati
Department of Internal Medicine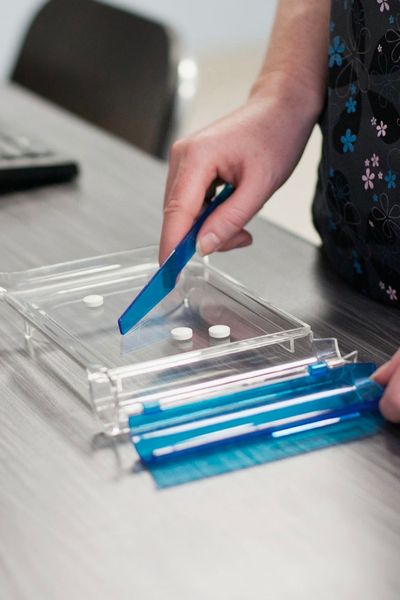 Procedures and Services
We are able to offer a wide range of services on site such as:
Complete laboratory in close collaboration with clinical pathologists
Complete imaging service (digital imaging, ultrasound, and CT scan)
Endoscopy of respiratory and digestive tracts
Biopsies of masses or abnormal mucosal linings
Lung wash for inflammatory or infectious diseases
Retrieval of upper gastrointestinal or upper respiratory foreign bodies
Balloon dilation of strictures such as esophageal
Bone marrow cytology or biopsy
Joint taps with cytological and bacterial analysis
Referral Form
'*' indicates mandatory field
Please download the documents related to your pet's health.