Contact us
Do not hesitate to contact us by email or by phone.
In case of emergency, you can come and meet us at our veterinary clinic.
Please choose the relevant Specialty to connect with the team directly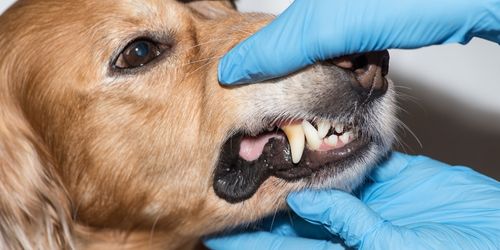 Dentistry and oral surgery
Veterinary dentistry, like human dentistry, involves the prevention, diagnosis and treatment of diseases of the oral cavity.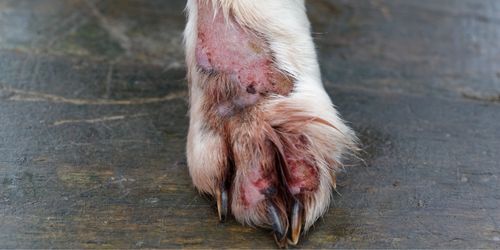 Dermatology
Veterinary dermatology is a specialty that diagnoses and treats disorders of the skin, hair, ears and claws.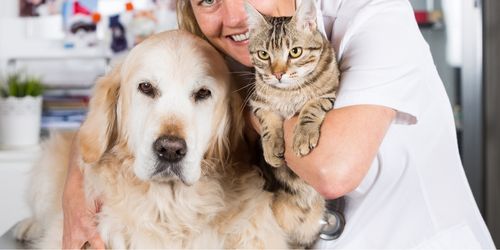 Internal Medicine
Internal medicine specialists investigate the nature of many chronic or serious diseases affecting your pet's systems.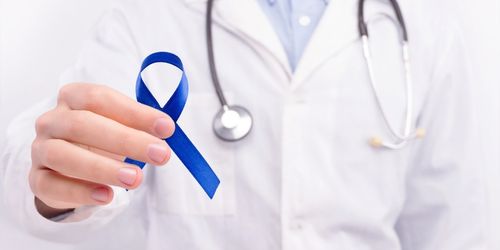 Oncology
Enabling pets with a cancer diagnosis to have the best quality of life for as long as possible.
24-hour Emergency
OAESH provides emergency veterinary services in Ottawa 24 hours – 6 days a week (Temporary Summer Hours), without an appointment.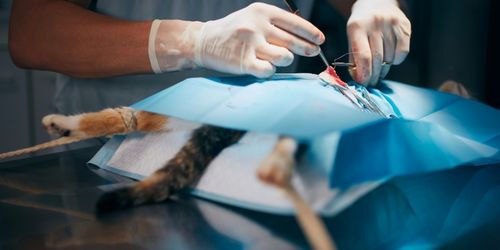 Surgery
Using state-of-the-art equipment and advanced surgical techniques, our surgical team performs many types of surgeries.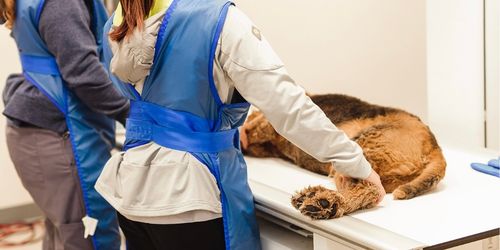 Medical Imaging
Your centre offers a medical imaging service which is an important tool for the diagnosis of many diseases of our pets.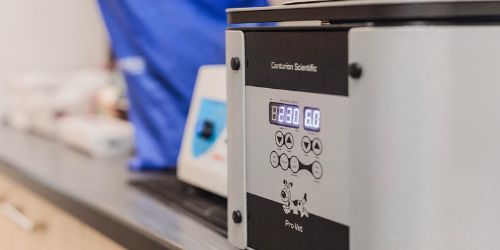 Laboratory work
Our in-house laboratory is equipped to perform a wide variety of immediate tests, including blood tests (haematology, biochemistry panel…).
Referral Form
'*' indicates mandatory field
Please download the documents related to your pet's health.
Open Sunday 7 a.m. to Thursday 9 p.m.
1155 Lola Street Ottawa, ON Canada, K1K 4C1