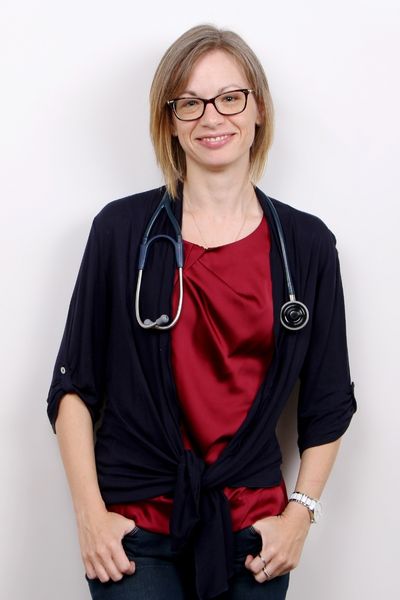 After returning to college, Dr. Marcoux decided to pursue her dream of becoming a veterinarian, and graduated from the Faculty of Veterinary Medicine at the University of Montreal in 2016.
With her history and background, she is immediately drawn to medical specialties, and started gaining experience in the field of veterinary dentistry as she begins her second year of studies. She enjoyed and completed an internship working with small pets, as well as a dental residency program at the same university.
Dr. Marcoux has undertaken about a dozen of external dental medicine internships across Canada and the United States as she developed her curriculum.
Her professional growth and experience have allowed her to deepen her knowledge of exotic species, and handle patients weighing from 2 to 600 kg! She hopes to pass her exam at the American College of Veterinary Dentistry to be acknowledged as a reference in teaching veterinary dentistry in Quebec.
Information :
The Ottawa Animal Emergency and Specialty Hospital is pleased to announce that we will be offering limited Veterinary Dental Services during the spring, summer and early fall, by Dr. Josee Marcoux with dates that may be booked in advance with our team at [email protected]. We offer a fully bilingual service in our Dentistry Department. Dre. Marcoux will be supporting our clients and patients temporarily at OAESH's Lola Street Hospital. We recognize the importance of this specialty and are grateful Dr. Marcoux can support our clients until Dr. Popovic's arrival in the Fall of 2023.