Dr. Roxanne Buck
BVSc, MMedVet (Anaes), PhD, Dipl. ECVAA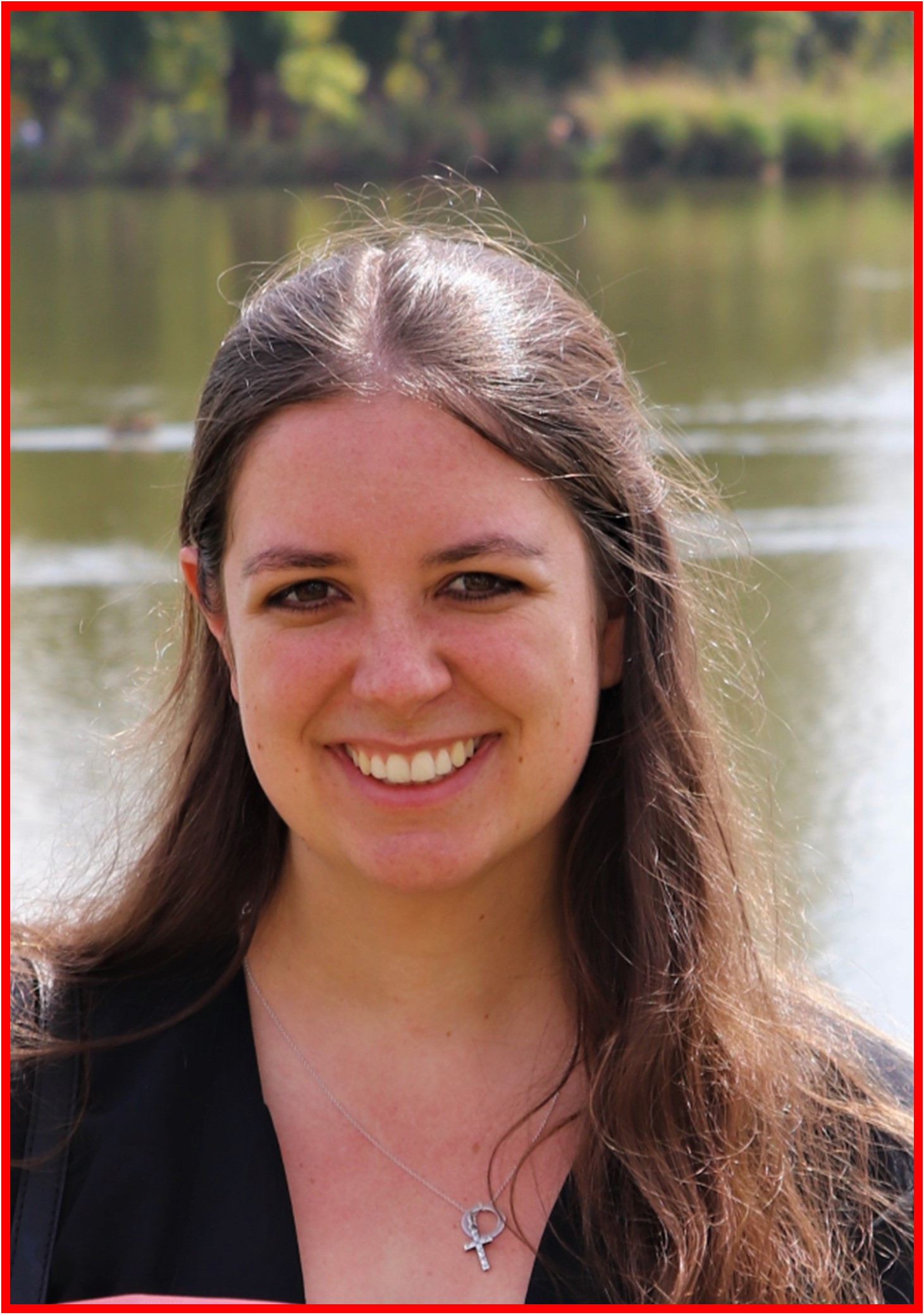 Dr. Buck obtained a Bachelor of Veterinary Science (BVSc) degree from the University of Pretoria in South Africa in 2012. She completed a one-year, small animal internship at the Onderstepoort Veterinary Academic Hospital in Onderstepoort, South Africa. She then spent a few months working in small animal general practice before returning to the University of Pretoria in 2014 as a clinical assistant for her anesthetic residency.  
In 2017, she was promoted to senior lecturer of anesthesiology. During her time at the University of Pretoria, Roxanne was lecturing and completing her PhD on anesthetic maintenance in cheetahs, while also performing clinical work in small animal, equine and wildlife anesthesia. She received diplomat certification from the European College of Veterinary Anesthesia and Analgesia (ECVAA) in 2019.  
Dr. Buck moved to Canada in March 2021, where she worked as an assistant professor in anesthesiology at Ontario Veterinary College. Her time at the University of Guelph was mostly spent doing clinical work in small animal and equine anesthesia while also training and lecturing undergraduate veterinary students and anesthesiology residents.